Test Pivot animation 4.2.6
---
U.S. companies want to build photovoltaic plant in Vietnam
A company producing solar electricity from the U.S. to build Solar Plant in Vietnam to increase electricity production.
---
Promote efficient use of energy
Dry season in 2010 saw the overload of the power plant when dry weather.
---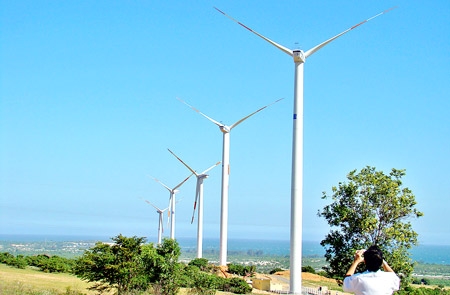 Renewable Energy: The solution supports power saving
If these sources of renewable energy generators should participate in a few percent of total electricity demand today, also means that saving energy level, because renewable energy sources, mining is not wasted Not intended to be as traditional energy sources (coal, oil, nuclear).
---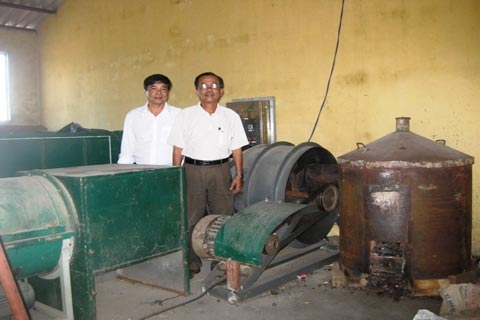 Improve the success of rice dryer FRD-4
From the dryer using electromagnetic energy, a batch takes about 14-15 hours, a team of engineers has improved the success FRD-4 rice dryer use more energy, longer drying time of 10 hours, the Humidity stability successful improvement of rice dryer.
---
SECO: Global Recycling
Seco's customers worldwide can sell the grain cutter knife and their whole block in 2010. "recycling system" is part of the company's plans to work collaboratively with clients for a better environment of global recycling.
---
Page: [1]